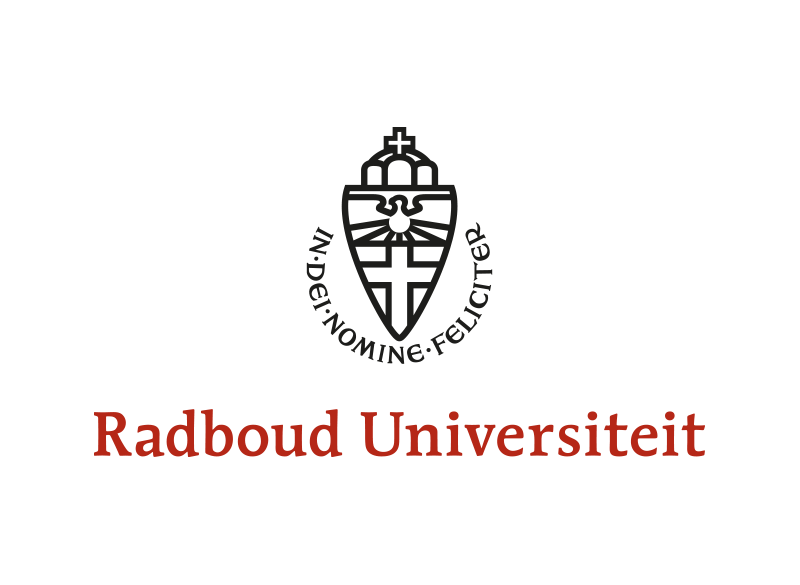 Unemployment Guidance by USG Restart
Radboud University believes it's important for you to be able to sustainably continue your career with a new employer. That's why you'll be registered with USG Restart for Unemployment Guidance. You'll get to work on making the most of your job opportunities in the employment market together with the USG Restart advisor.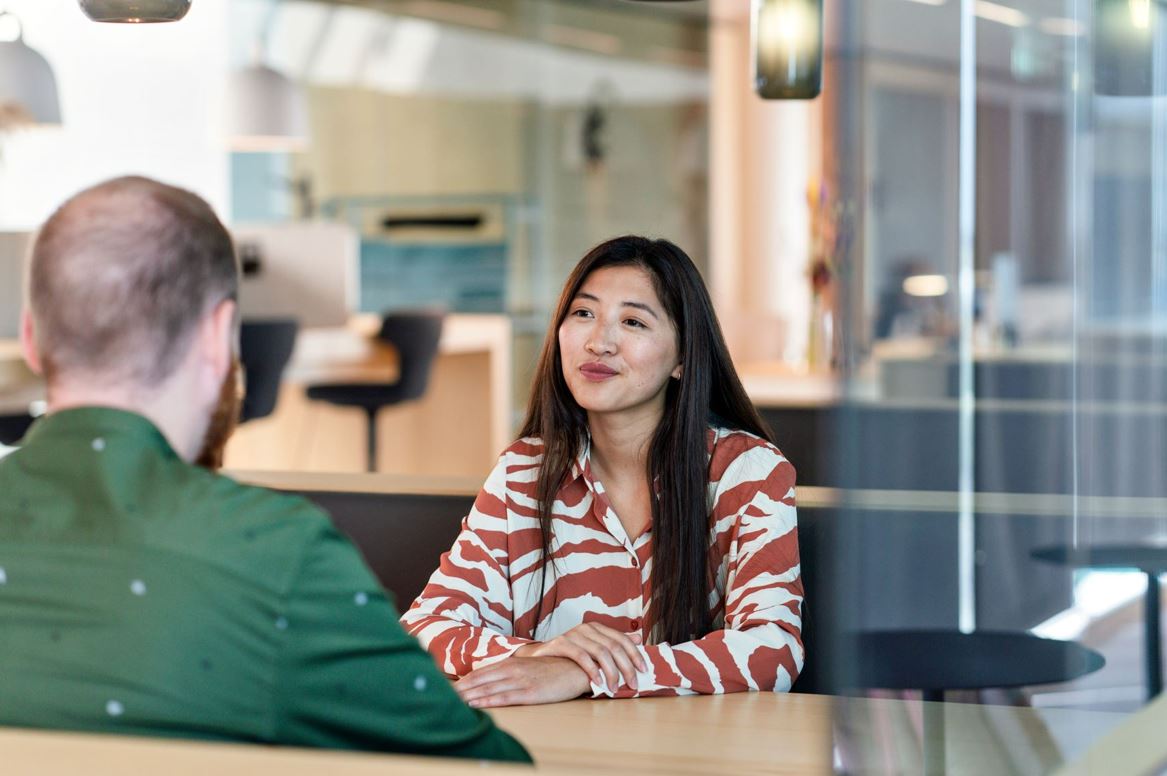 Welcome to Restart!
Work is valuable, for everyone, both now and in the future.
A job for life is no longer just a matter of course. An employer's changing demands, needs or developments may result in your job being terminated. Restart will be your guide at this key moment in your career, with our extensive coaching and matching experience.
The Unemployment Guidance process is focused on finding a suitable new working environment, whereby we'll opt for the shortest possible route to work. Restart will provide you with personal support: transparent, practical and always completely customised. Your advisor will listen, provide an insight into the possibilities, guide you through the employment market, put you in contact with employers, help with formulating plans and translate them into concrete actions.
What the process looks like

Step 1. The initial interview
The initial interview is an introduction during which we'll be discussing your situation, work experience, competencies and wishes. We'll also discuss the objective, the working method and the expectations throughout the process. We'll look at which approach will be best in order to make optimal use of your job opportunities.

Step 2. Tests
You will be completing numerous tests after the initial interview, which will allow you to gain more insight into your skills and job opportunities. Together we'll choose which USG Restart's assessments are of interest to you. These assessments represent an in-depth look at your personal and search profile.
Step 3. Personal Action Plan
You'll draw up a Personal Action Plan together with the advisor once you've attended the initial interview and completed the assessments. This plan will include the process objective, as well as any specific follow-up steps, the expectations, the required expertise and the time required. Your Personal Action Plan will form the basis for the approach throughout the process.

Step 4. Applying, Networking and Job Hunting
Applications will be the central focus point from the initial interview onwards. You'll actively apply for suitable vacancies together with the advisor and you'll take advantage of job opportunities both in your own network as well as USG Restart's network. The advisor will give you all the guidance you need with all your applications!

Step 5. Training Courses and Workshops
You can use workshops, training courses or special coaching to strengthen your employment position. For example, Restart offers workshops aimed at Smarter Job Applications and a training course which will enable you to focus on your future career with a positive mindset.

Step 6. New sustainable job
All the steps taken within the unemployment guidance process have led to new work which will allow you to continue your career. Your advisor will remain available for questions or coordination for a further 6 months.